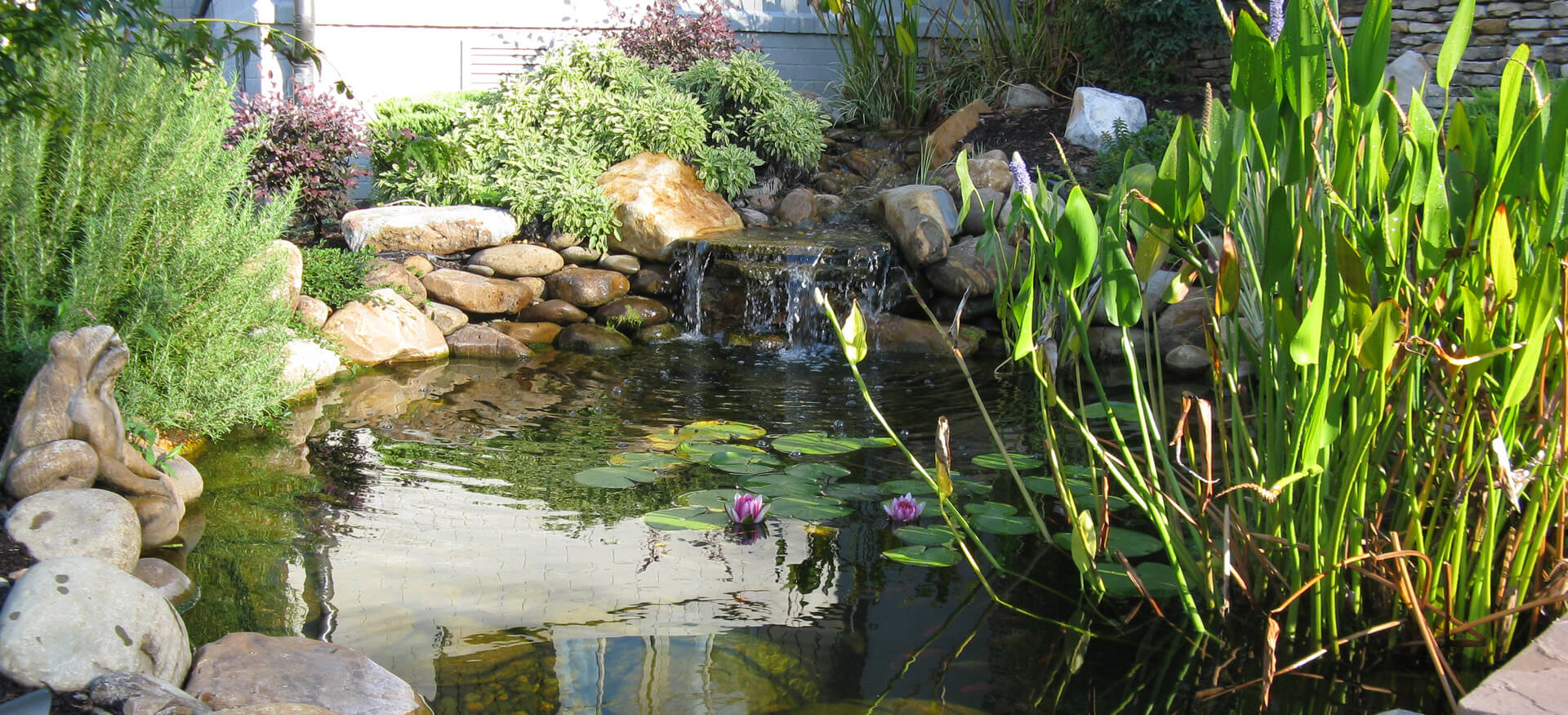 Ponds to Enhance the Natural Beauty of Your Backyard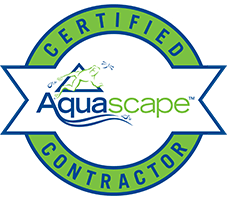 There is nothing more relaxing than a Koi or fish pond. Ponds are often the difference between an average and truly amazing landscape. Willow Ridge Garden Center & Landscaping is a Master Certified Contractor of Aquascapes Inc., the largest water gardening company in the world.
We specialize in creating naturalistic ponds, streams and waterfalls. Water gardens are the perfect cure for a stressful lifestyle, and they give you your own paradise right in your own backyard.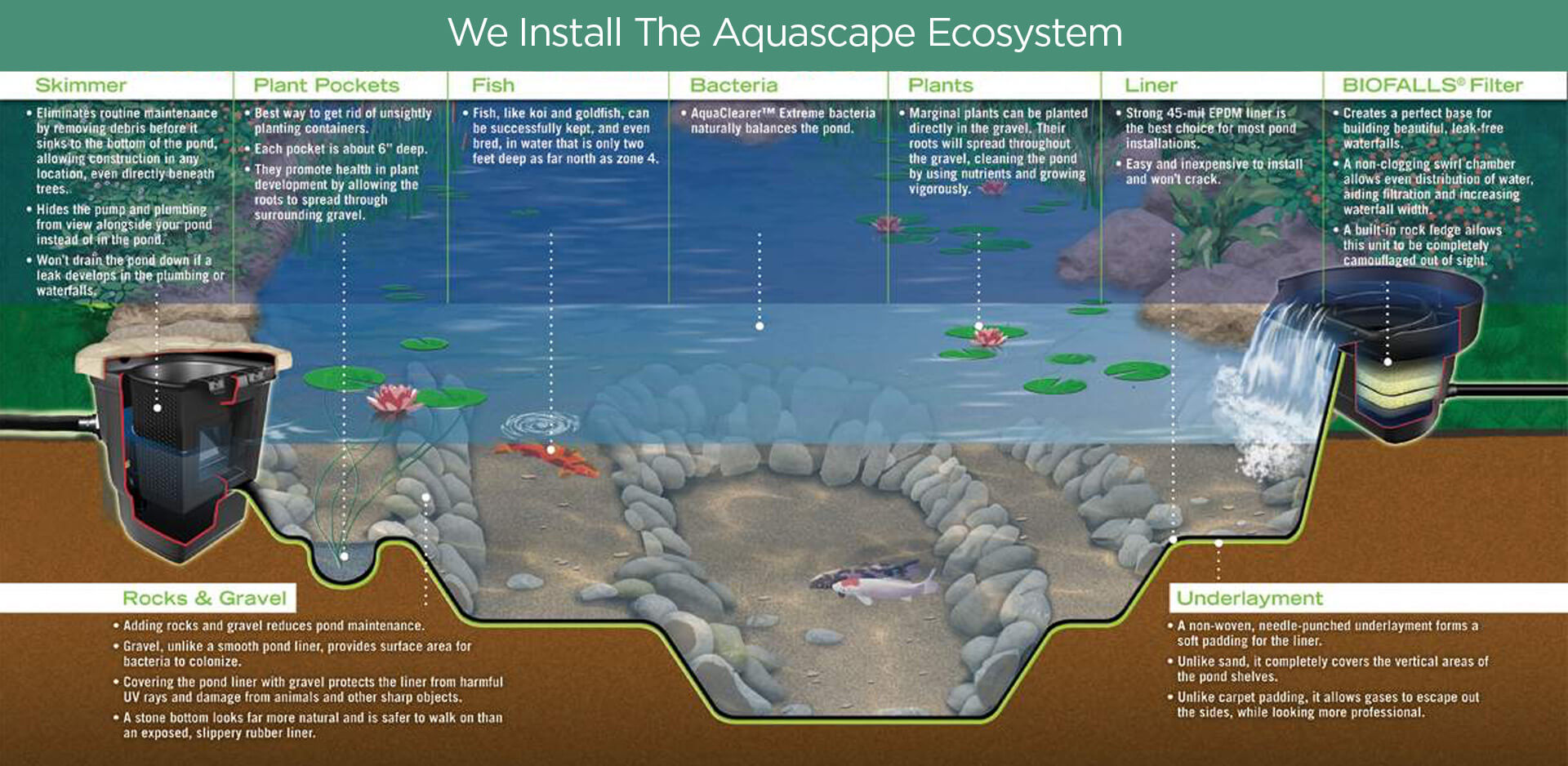 Our goal with ponds is to create a low maintenance ecosystem that allows homeowners more time to relax and enjoy their paradise. An ecosystem is the interaction of plants and animals with one another in the sharing of available resources and restraints in a defined area.
An ecosystem pond works with Mother Nature to provide food, shelter and safety to the wildlife around it. They are a key component for the sustainability of our environment.

We will perform the entire installation of your water feature from small, medium to large ponds. Small ponds (6' x 8') range from $7,500 to $10,000, while the medium size ponds range from $10,000 to $20,000. Custom built larger ponds and recreation ponds range from $20,000 and up.
Are you wondering if a pond is right for your backyard landscape? Contact Willow Ridge today, and we'll be happy to answer any pond questions you might have.