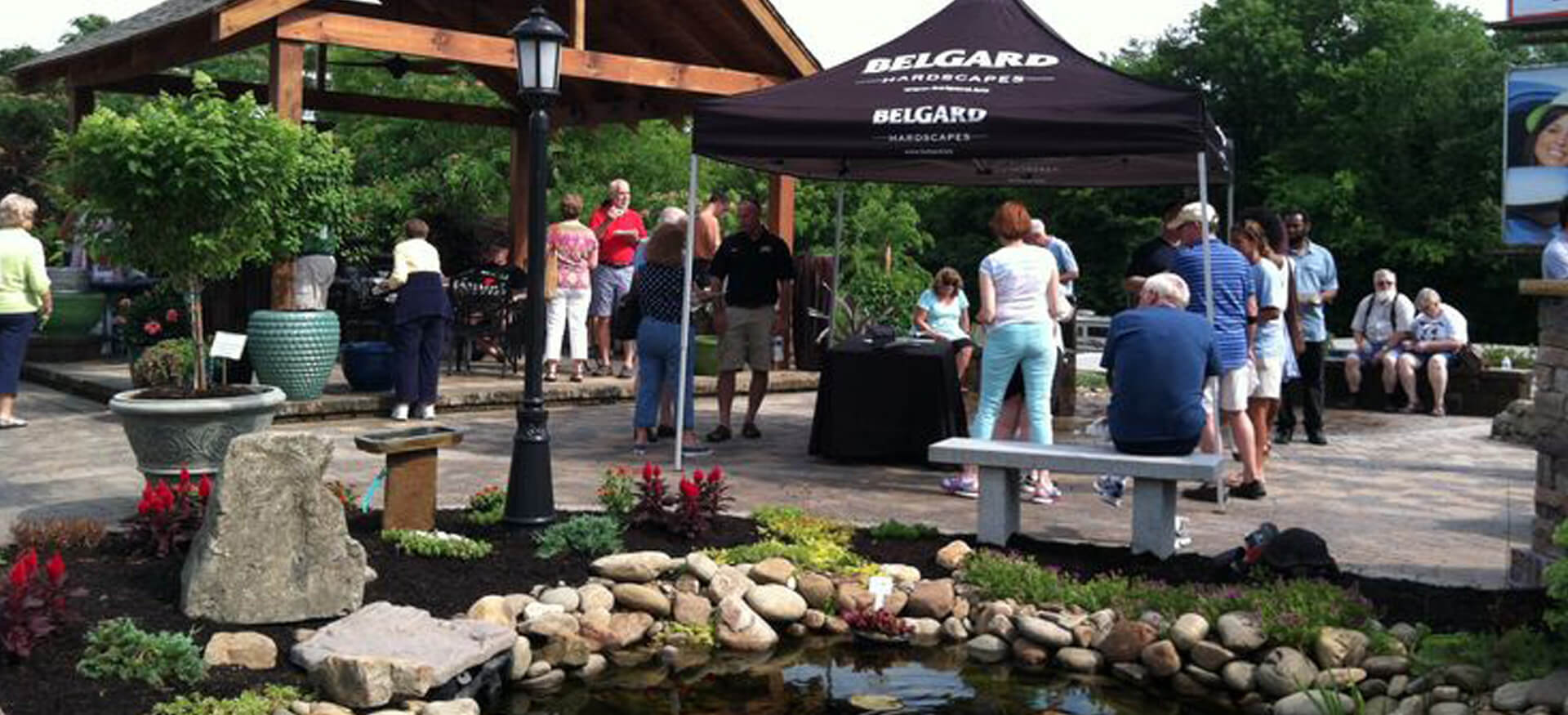 Bring Your Next Event to the Willow Ridge Garden Center
Continuing our tradition of serving Oak Ridge and the greater Knoxville community, we offer our Outdoor Living Area as a gathering place for your next club meeting, fund raiser, or special celebration. Contact us with your specific needs and reserve your special date.
The Willow Ridge Garden Center is also an optimal location to enhance your gardening skills. Supporting the idea that we are all Lifelong learners, we have scheduled classes throughout the year, with "make and take" workshops being the most popular. Check our event calendar for details, and register for a class today!
Get in Touch With Our Garden Center
Behold a garden center that will feed your senses. Each visit reveals a beautiful sight of the latest plant selections, from your old favorites to the new and weird.
Inspiring displays mix various types of garden art with seasonally interesting plants. Large demonstrations ponds, bubbling rocks, and garden fountains greet you with the soothing sound of running water. The fragrance of blooming shrubs, vines, annuals and perennials will delight your sense of smell.
Choose from our huge selection of ceramic pots and plant it with your favorite scent of summer. You can almost taste the fresh produce you will grow from our edible plant selections of vegetables, herbs and fruits. Get in touch with all your senses at Willow Ridge Garden Center in Oak Ridge, Tenn.