Our Roots
The David Wilson Nursery began in 1981. David worked hard with a small amount of capital and a large dream to build a landscape design and build business. The addition of the cabin in 1984 was a monumental milestone in the growth of the business.
In this cabin grew ideas and plans that led to additional growth, a new partnership in 1993 and the garden center building in 1994.
The addition of the outdoor living area in 2013 has made room to host many non-profit events and bring the surrounding communities together.
Our People
Our People
Over 300 years of combined gardening & landscaping experience (yes, we said 300)! This translates to our dedication and ability to provide all of our customers with an array of services and top-quality materials!
Our Promise
Our Promise
The area's best selection of high quality trees, shrubs, mulch, pottery, topsoil, gravel river rocks, Annuals, Perennials & water feature products! We also offer an indoor gift shop with fairy gardens, wind chimes, flags, bird feeders and more!
Growing Strong
In 2000 we became Willow Ridge Garden Center & Landscaping. Over the years we have gone from a single person's vision, to a partnership of people that have a passion for gardening, some who have been with our company for more than 30 years. We would never have experienced this success without our loyal customers.
We are continually striving to educate ourselves, and our customers and pass on the love of gardening to future generations. We are proud to offer some of the best selections and most unique items in the South.
Willow Ridge Garden Center & Landscaping is honored to be the recipient of various awards of excellence including Today's Garden Center Top 100 Revolutionary Garden Centers in America, Tennessee Nursery and Landscape Association Retailer of the Year, Dogwood Arts Festival Best of Show, Best Overall Garden, and People's Choice Award. We thank all our customers in the surrounding communities for letting us serve you and make your home a sanctuary for you and your family.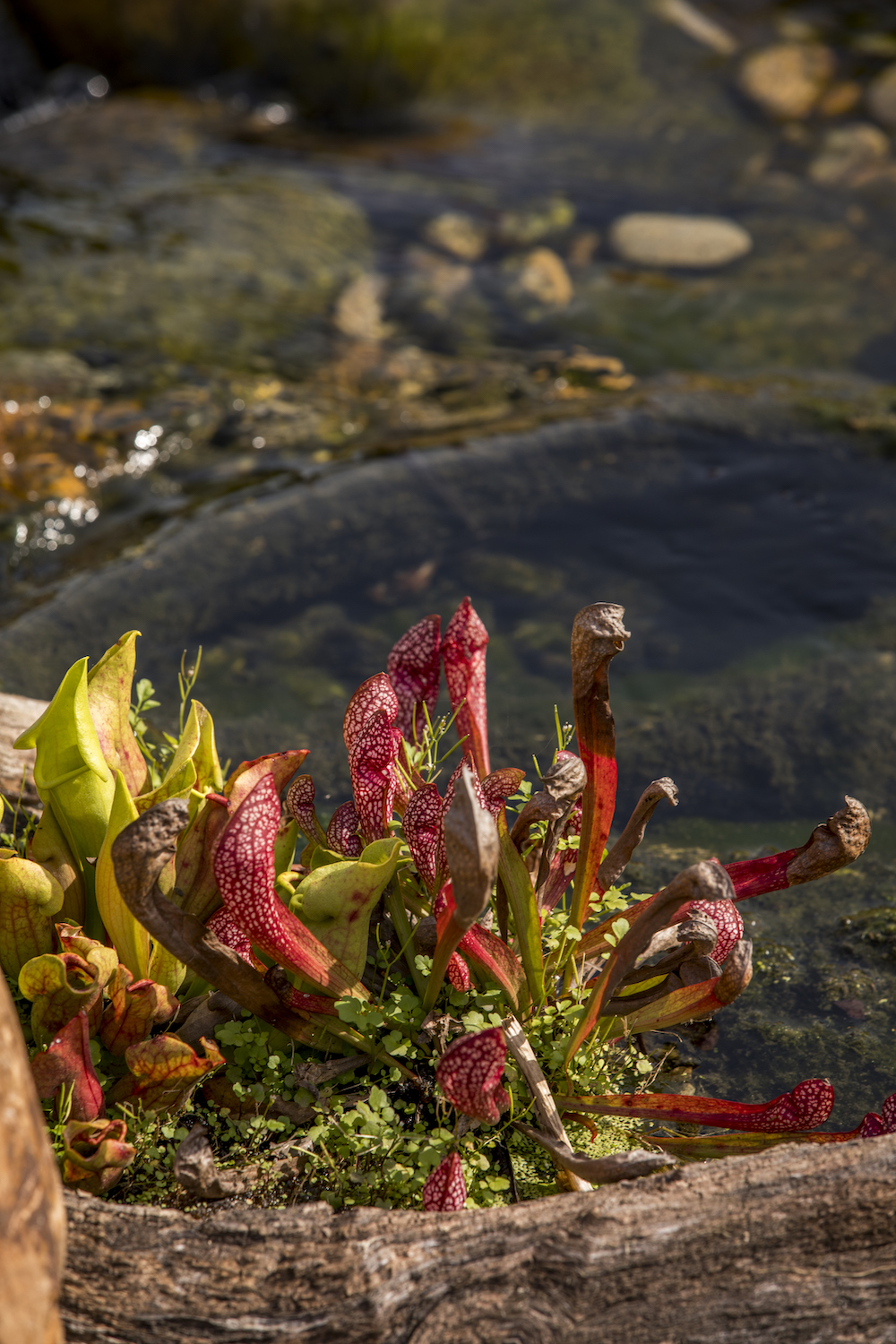 Client Testimonials
"Willow Ridge is wonderful! There are a lot of places you can shop for landscaping and plants but locally no one beats willow ridge on their knowledge an expertise! As someone who has limited knowledge on what to plant, I feel comfortable asking for help at willow ridge. When you visit their center it is a wonderful experience. You will not be disappointed!"
"Willow Ridge is like no other nursery anywhere in East Tennessee! You definitely want to go when you have the time to spend & aren't in a hurry. They sell so much more than plants. Everything from wind chimes, beautiful birdbaths & urns to pond supplies, accent lighting for gardens & so much more! An excellent place to buy that unique gift for someone!"
"Frank and his crew did an outstanding job of redoing a water feature that another company messed up. We discussed what I wanted at various points during the work. They are knowledgeable about wildlife needs and made suggestions to improve the design. Can't say enough good things about Willow Ridge."
"Anything you want for vegetable or flower gardens. Trees, shrubs, ponds, everything. And knowledgeable horticulturist to answer your questions. Prices may be a bit higher than box stores, but quality is top notch and you get the knowledge to take care of your plant from planting on."
Landscaping Services | Some of Our Work
The experts at Willow Ridge Garden Center & Landscaping provide you with beautiful hardscape & landscaping designs, unique water features, season plants for decoration, & so much more! We have provided a photo gallery that displays some of our work, & a video gallery that features how to videos!