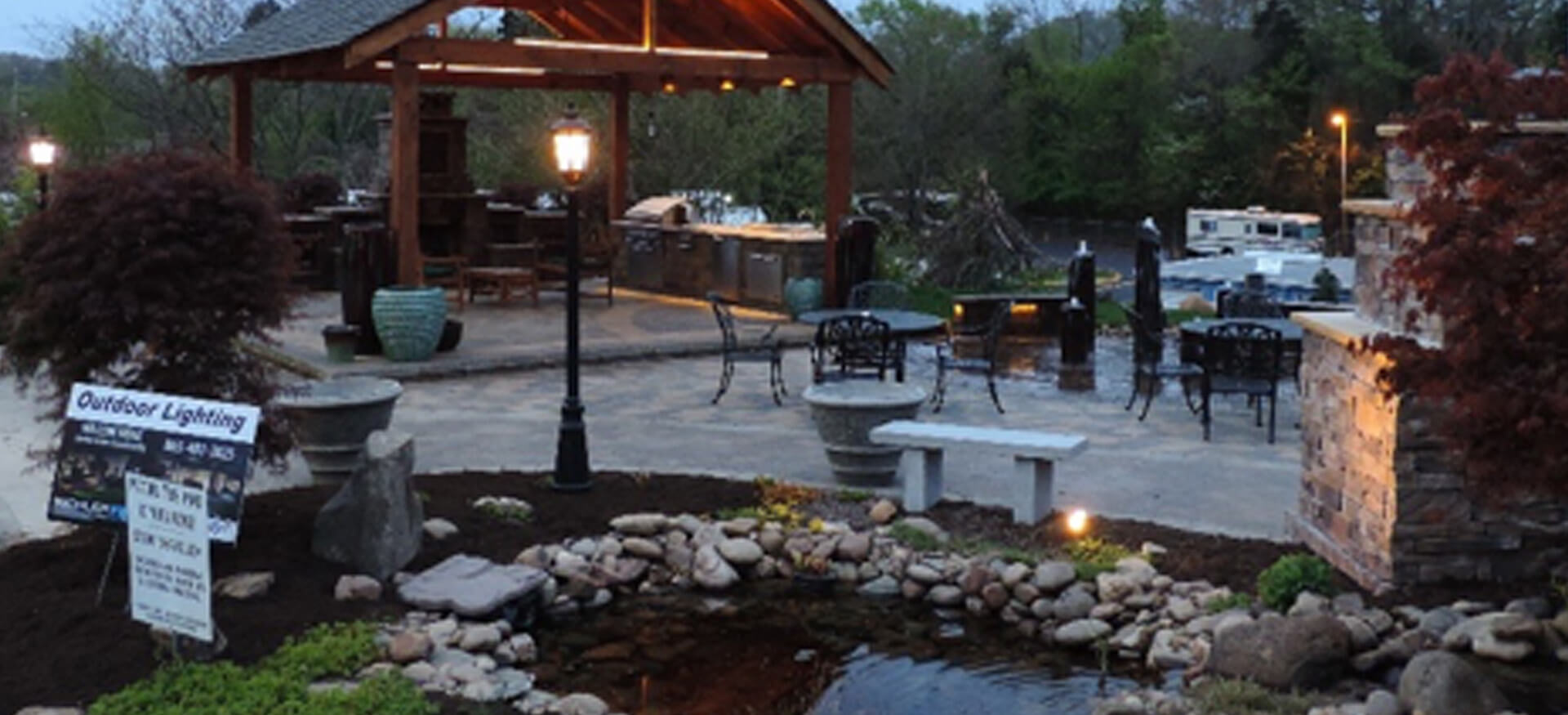 A Community-Minded Landscaping Business
The David Wilson Nursery began in 1981. David worked hard with a small amount of capital and a large dream to build a landscape design and build business. The addition of the cabin in 1984 was a monumental milestone in the growth of the business.
In this cabin grew ideas and plans that led to additional growth, a new partnership in 1993 and the garden center building in 1994.
The addition of the outdoor living area in 2013 has made room to host many non-profit events and bring the surrounding communities together.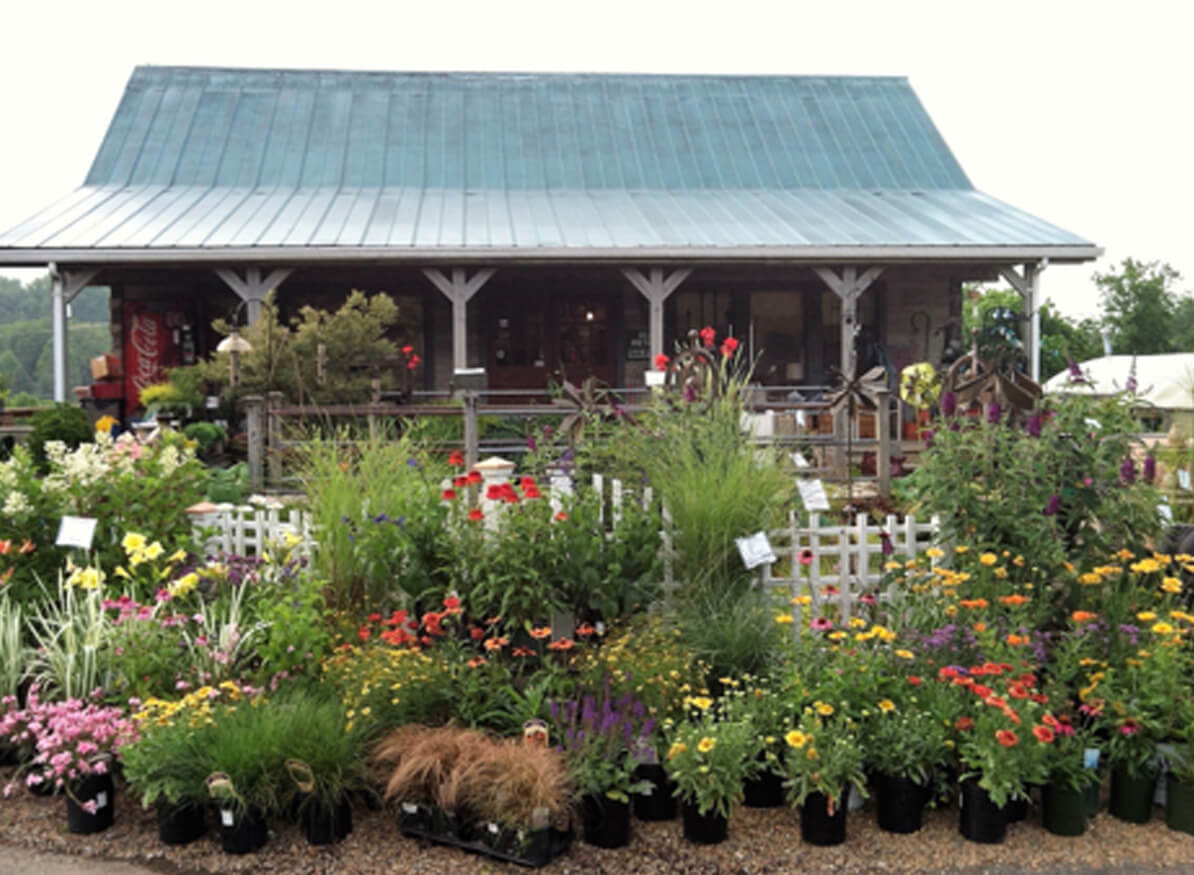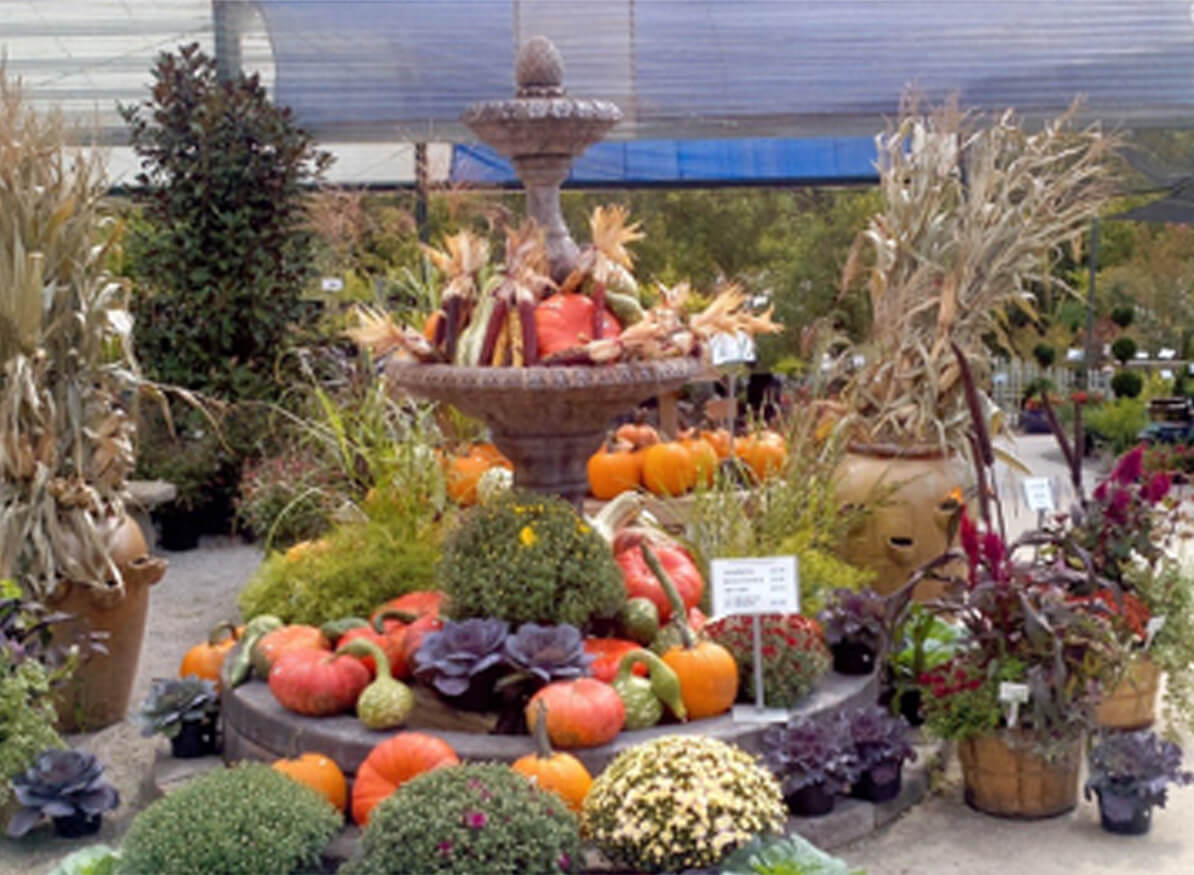 Evolving To Fit Your Needs
In 2000 we became Willow Ridge Garden Center & Landscaping. Over the years we have gone from a single person's vision, to a partnership of people that have a passion for gardening, some who have been with our company for 15 or 20 years. We would never have experienced this success without our loyal customers.
We are continually striving to educate ourselves, and our customers and pass on the love of gardening to future generations. We are proud to offer some of the best selections and most unique items in the South.
Willow Ridge Garden Center & Landscaping is honored to be the recipient of various awards of excellence including Today's Garden Center Top 100 Revolutionary Garden Centers in America, Tennessee Nursery and Landscape Association Retailer of the Year, Dogwood Arts Festival Best of Show, Best Overall Garden, and People's Choice Award. We thank all our customers in the surrounding communities for letting us serve you and make your home a sanctuary for you and your family.
If you are looking to create the ideal landscape or waterscape, or want to know more about our garden center, contact us today.