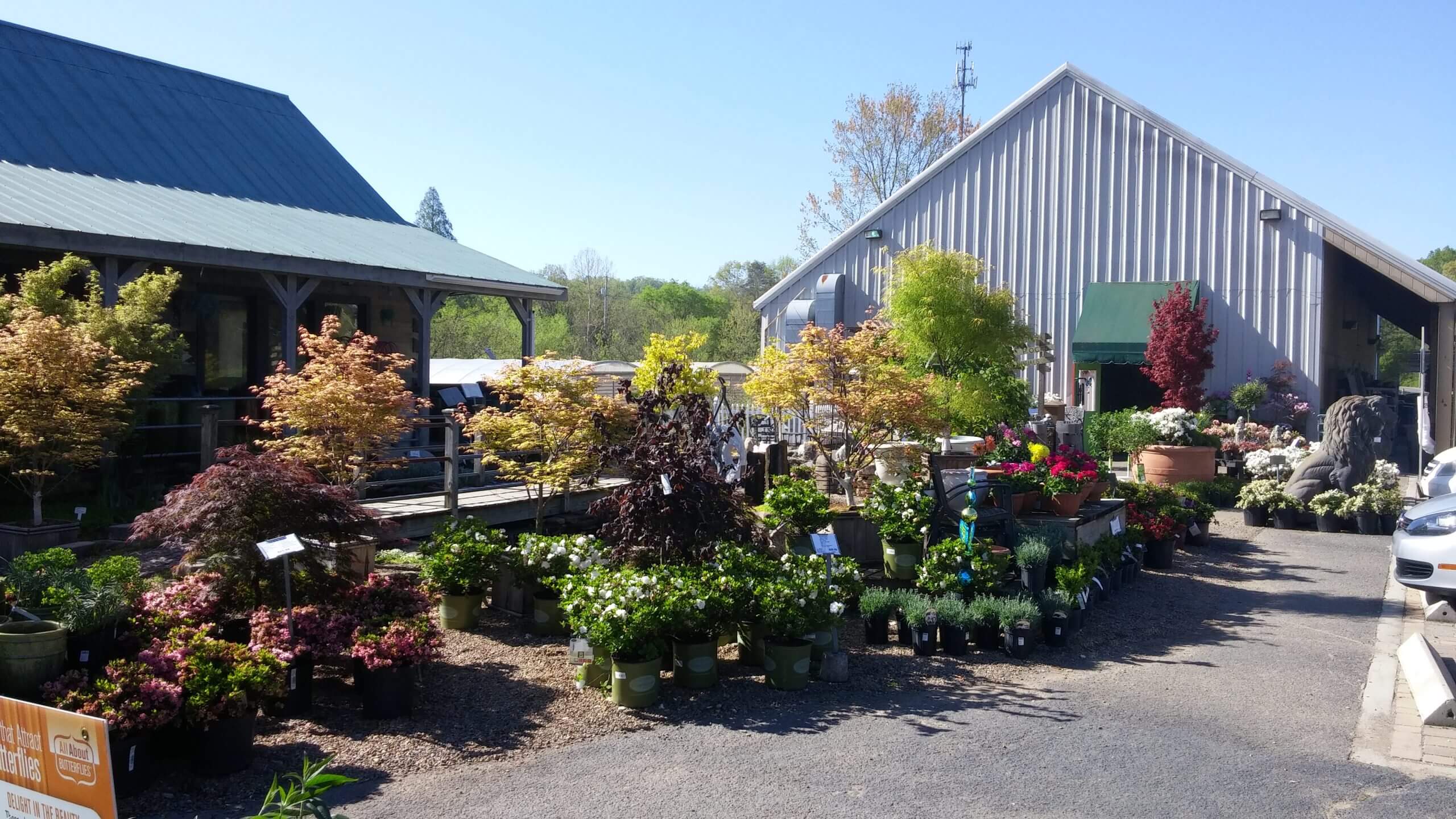 Everything to Make Your Yard Thrive
At Willow Ridge Garden Center and Landscaping in Oak Ridge, Tenn., we have everything you need to make it easy to beautify your yard.  We offer the best gardening and landscaping products in the Knoxville,Tennessee area, as well as an unmatched delivery service to bring your landscaping products directly to your home.
We also want to serve as your community hub. Our beautiful outdoor living area offers a great place for the community to gather. Come find out what Willow Ridge Garden Center and Landscaping is all about. We can help you create a beautiful outdoor living space for your home.
Willow Ridge offers the services you need to create a beautiful exterior around your home. We offer product delivery, landscape design, water garden design, planting services, plant identification and much more!
Services include:
Willow Ridge would like to be the location for your next event. We offer our beautiful outdoor living area for meetings, fundraisers, celebrations, and other events. Contact us to reserve our space for your next event.
We have all the right products to maximize the look of the exterior of your home. Whether it is mulches, pavers or plants, we have what it takes to make your yard thrive, and make it the kind of place you'll want to spend your outdoor time.