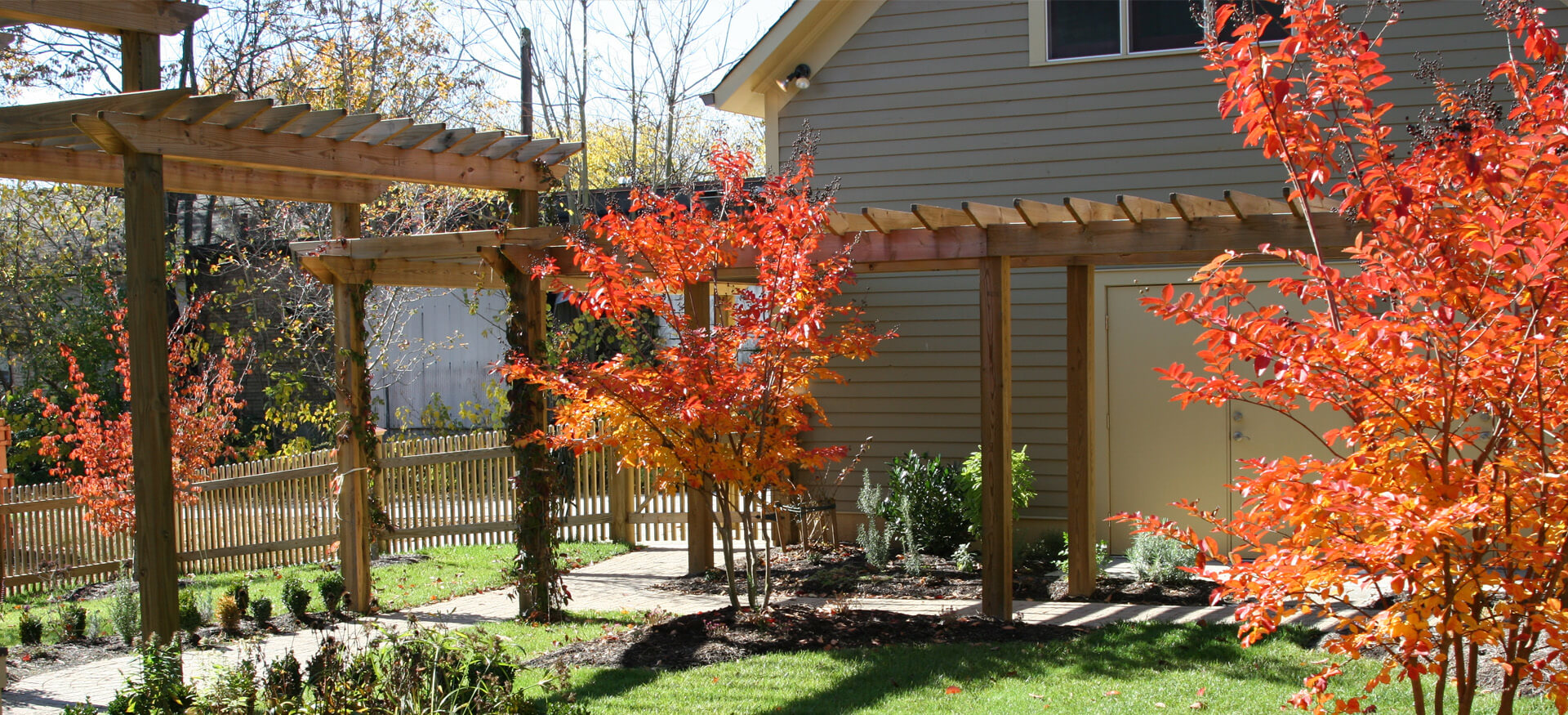 Landscaping Design & Build to Bring Beauty to Your Yard
Are you looking to turn your yard into the ideal place to spend more time? At Willow Ridge Garden Center and Landscaping in Oak Ridge Tenn., we focus on helping you create your little slice of nature – a place where you will love to spend your outdoor time.
We focus on bringing you the right hardscapes and outdoor living space to truly make your house a home that your whole family can enjoy for years to come. We can incorporate landscaping maintenance services, and landscaping lighting to add the perfect touches. Talk with us today to make sure that you are getting the most out of your yard.
Willow Ridge can help you make enhancements to your hardscapes around the home, including: paver patios and driveways, retaining walls, fire pits, outdoor kitchens and more. We have a team of certified landscapers who can enhance the feel of your yard.
Are you looking to spend more time enjoying the outdoors, and turn your patio into a place you can enjoy a stay-cation? Consider adding an outdoor kitchen, fire pit, or other enhancements to bring function and beauty to your backyard.
Water features turn an average landscape into a beautiful place to spend your leisure time at home. A pond may be more doable for you and your family than you originally thought. Willow Ridge offers a variety of options.
Landscaping Maintenance Services
Willow Ridge can help you keep your landscape thriving and looking new. Whether it's fertilization, weed prevention, pruning, or planting, we have the solution for a lush, green landscape.
The right low voltage landscape lighting allows you to maximize use of your patio, water features, and other outdoor living areas. Quality outdoor lighting enhances the exterior of your home.