Landscape Maintenance
We will carefully evaluate your plantings and develop a plan to promote healthy lush plants. We take into account the cultural conditions of your property when it comes to fertilization and pruning requirements of your materials, so that we can customize the annual needs for the best results.
Landscape Maintenance Services to Rejuvenate Your Lawn
If you are like most of us, you get excited whenever you have something new you have wanted for a while. When you as a homeowner have a "new" or "new to you" landscape, that is a source of excitement and anticipation much like that new car or outfit or bicycle etc.
You may also have some trepidation about what exactly you have, and what to do to take care of it, and either maintain its beauty, or help it to become the beautiful, lush blooming landscape that you imagine it should be. This is where you can count on Willow Ridge Landscaping to be your support mechanism, relieving you of the anxiety, taking your landscaping maintenance worries away.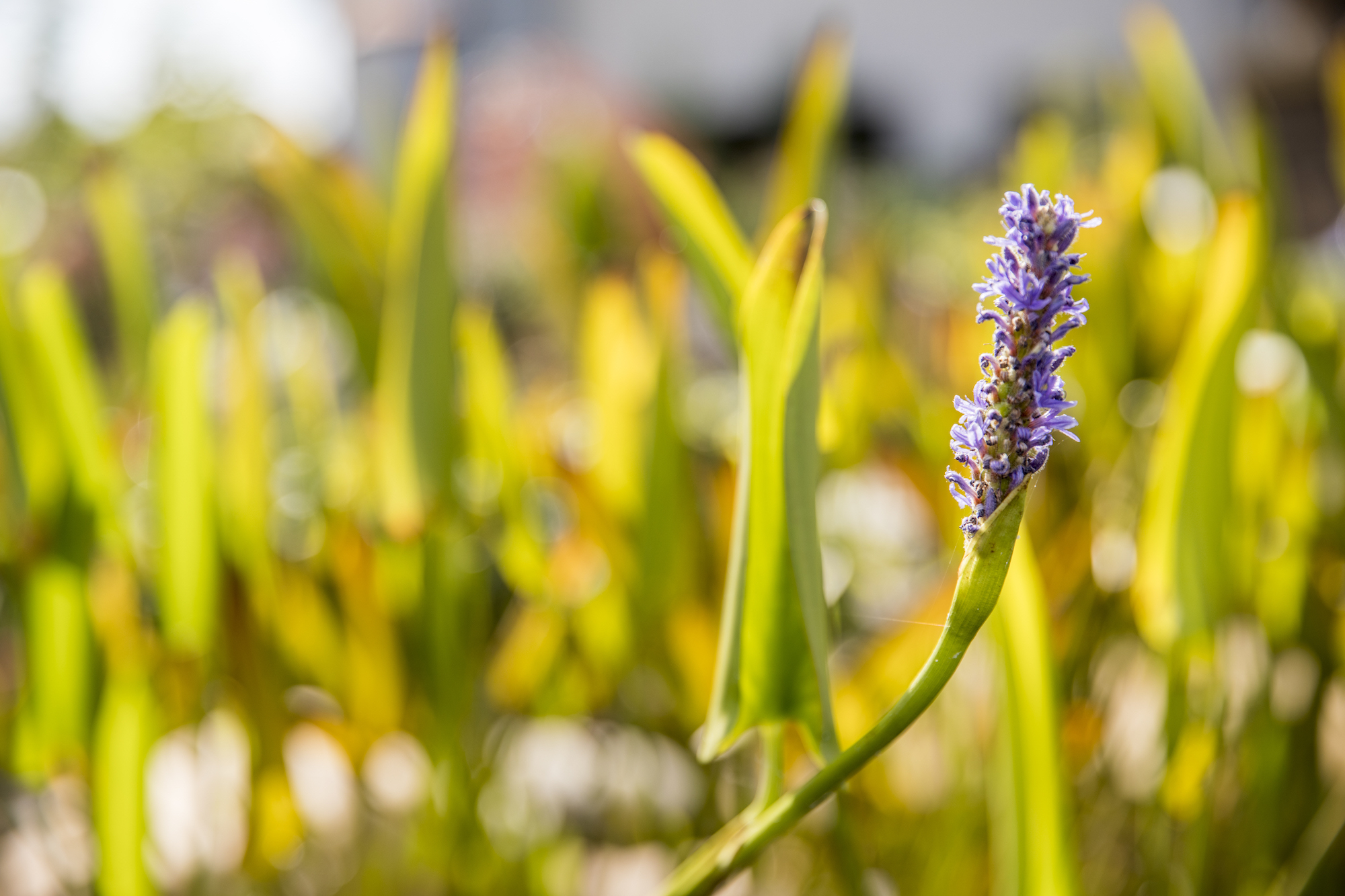 What Exactly Do We Do For Landscape Maintenance?
We will properly plan to maintain mulch levels for moisture retention and weed prevention, as well as produce a schedule for pre-emergent herbicide use to minimize weed germination as much as possible. We will plan a schedule for proper timing of fertilizations of your plants as well as lawn spaces to induce good culture and produce healthy environmental conditions for good greening and growth.
We are happy to include annual color plantings to keep your property showing some color blooming materials all year round as well as make additions like bulb plantings or perennial additions for some additional interest if appropriate.
So when it comes to keeping your "new" or "new to you" landscaping in that like new shape without the worry, Willow Ridge Landscape maintenance services is your easy answer. Call our experts today at (865) 481-3825 to discuss how we can be your personal gardeners.
Landscaping Services | Some of Our Work
The experts at Willow Ridge Garden Center & Landscaping provide you with beautiful hardscape & landscaping designs, unique water features, season plants for decoration, & so much more! We have provided a photo gallery that displays some of our work, & a video gallery that features how to videos!