Garden Gifts
At Willow Ridge Garden Center & Landscaping, we're so much more than a landscaping company. We are proud to own one of the best Knoxville garden centers that is family-owned and operated. Our garden center provides you with an array of unique gifts that are sure to be top of the line.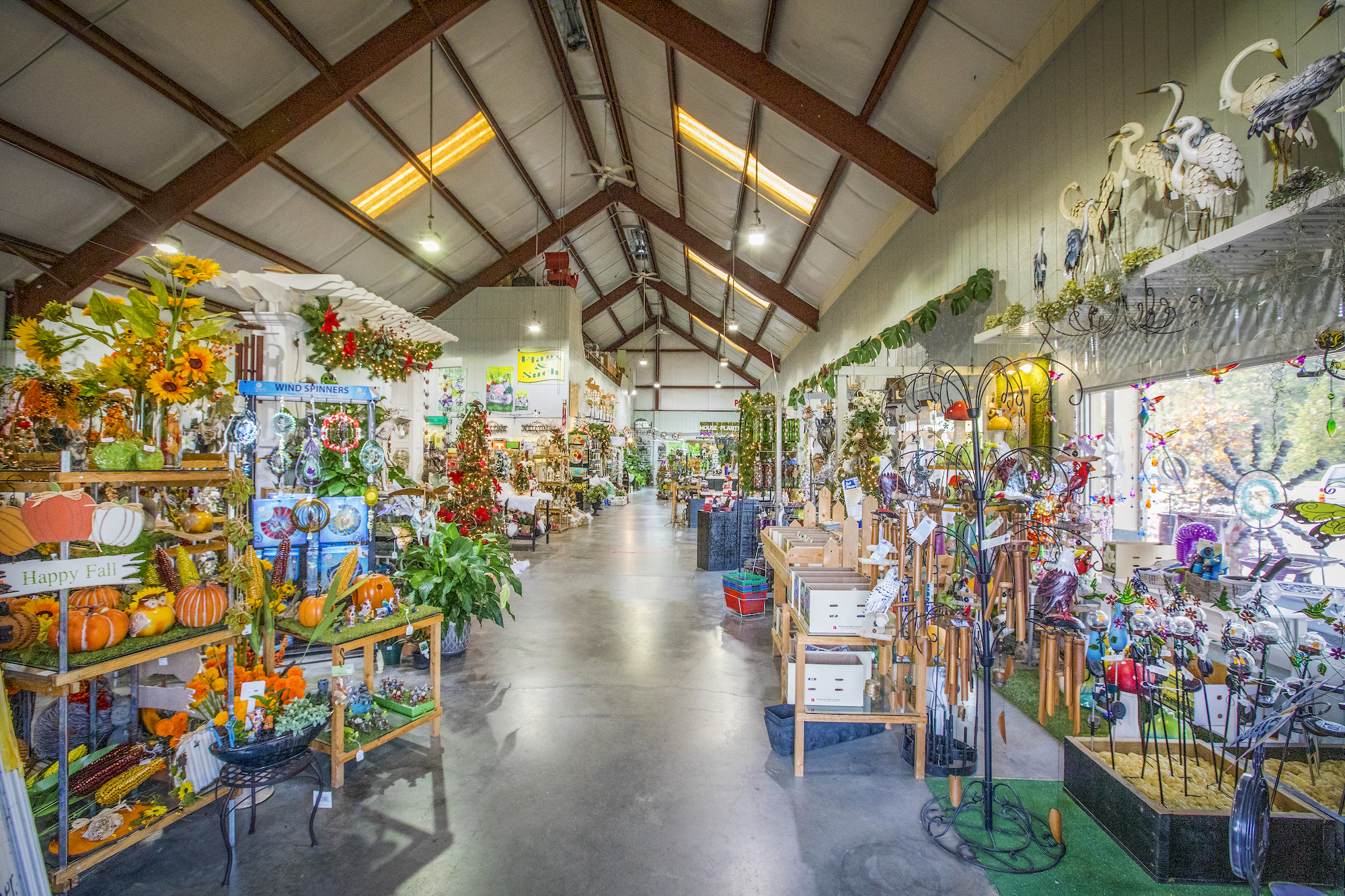 Blog Post for garden gifts
Make a Fresh Greens Christmas Center Piece in an oasis cube.  Bring the beauty and scent of the holidays to […]
Landscaping Services | Some of Our Work
The experts at Willow Ridge Garden Center & Landscaping provide you with beautiful hardscape & landscaping designs, unique water features, season plants for decoration, & so much more! We have provided a photo gallery that displays some of our work, & a video gallery that features how to videos!