Garden Gifts
At Willow Ridge Garden Center & Landscaping, we're so much more than a landscaping company. We are proud to own one of the best Knoxville garden centers that is family-owned and operated. Our garden center provides you with an array of unique gifts that are sure to be top of the line.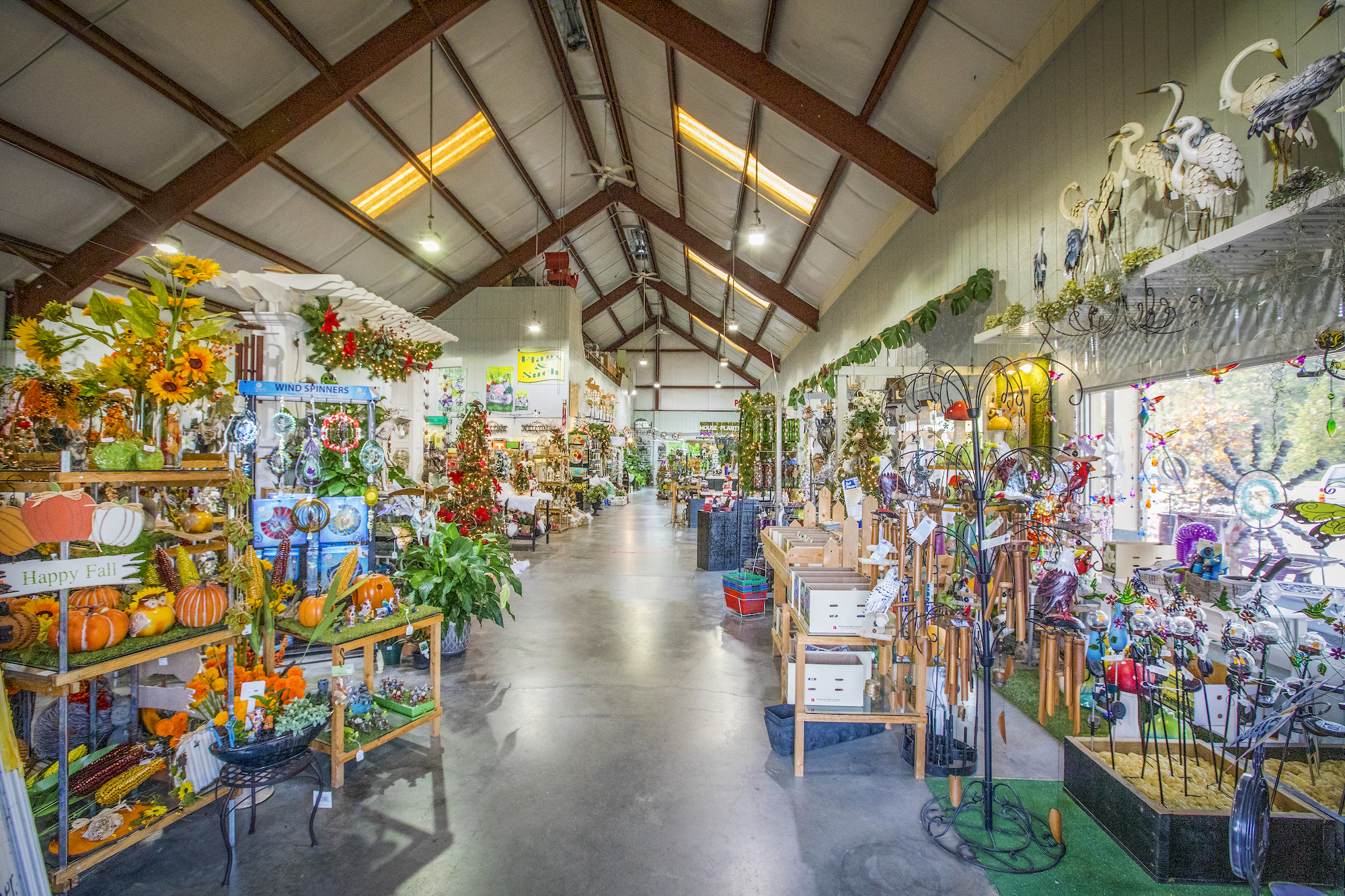 BlogPost for garden gifts
How To Decorate Live Christmas Wreath!.  Lora shows us in quick easy steps how to turn a pretty fresh Fraser […]
Landscaping Services | Some of Our Work
The experts at Willow Ridge Garden Center & Landscaping provide you with beautiful hardscape & landscaping designs, unique water features, season plants for decoration, & so much more! We have provided a photo gallery that displays some of our work, & a video gallery that features how to videos!