Looking for someone to rejuvenate your outdoor living space? Here at Willow Ridge, we have a process we like to follow.
Step 1: Social proof us.  Installing a new landscape, hardscape, or pond is an investment.  We want you to get to know us.  Check us out on Facebook, YouTube, and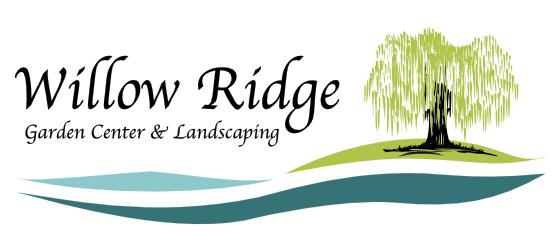 Instagram.  Don't forget to read our google reviews as well.  I want to make sure you think we are a good fit for you! If you like what you're seeing and haven't been to the garden center before, come on by. 
Step 2: Fill out our Landscape Submission form.  I want to see the space that you are seeing, and photos really help with that. The submission form also has a spot for you to give all the information about your project that you would like me to know.  
Step 3: A phone call.  Once I have your information and photos, we will set up a phone consultation.  During this call you'll get to tell me what's currently happening in your space and what you would like to see happen.  Once we have discussed your project and decided if we are a good fit, we will go over all the details such as cost and timeline.
Step 4: Design.  Once we get the okay and are ready to move forward, it's time to design.  We have several levels of design you can choose from. These include basic pen and paper design all the way up to a CAD design.  
Step 5: Agreement and Installation. Once You are happy with your new outdoor living space and are ready to make the commitment we move to the next step.  To reserve your time frame, we require a 20% deposit.  At that point you'll be able to start the countdown to your new space.