Is Cost A Straight Forward Thing?
Hey again everyone, it's Robert Smiddy from Willow Ridge Garden Center & Landscaping. One of the most common questions we get is, "how much does it cost to get design work done?"  That question is somewhat hard to answer because of the variations in work.  Think about the question, "how much does a car cost?"  There are a lot of possibilities, right?  Consulting is very similar due to job needs.
Here Are Some Pricing Options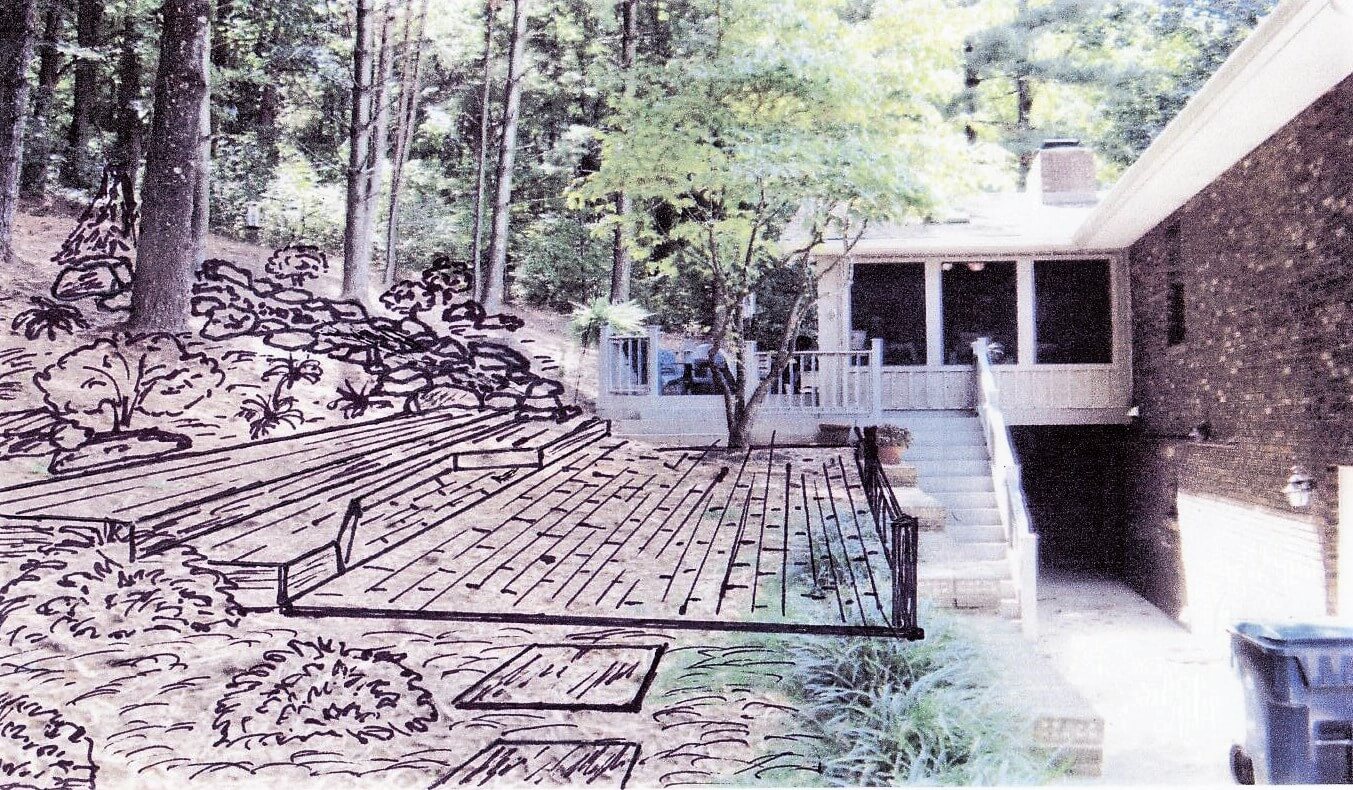 We start at about $150 dollars to do some elevational sketches.  This is the most basic option you can get where we will actually take an image from your home and draw over it. This will allow you to envision what the end product can look like after we've worked together. We also have pricing options all the way up to $5000 for master plans that cover about 6 acre estates or larger.  So as you can see, there is some variance there.  The answer is not 100% straight forward, but it shows you the pricing variability .  
Putting Your Money Directly Into The Work
Sometimes we can show you things you could do without a design at all and you could put that extra money you saved in planting and other items.  With that, that concludes Ask The Expert.  If you have any questions, please feel free to contact us at (865) 481-3825 or via email at willowridge@comcast.net and we would be happy to assist you.
Or, fill out a form to let us know how we can help!