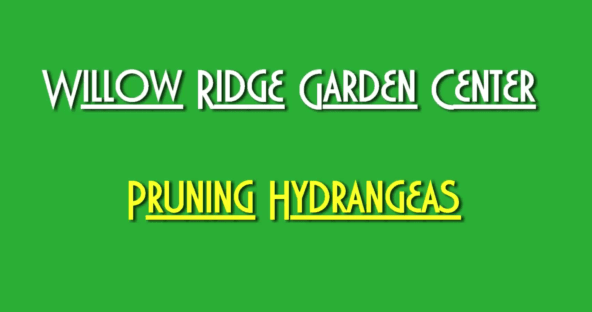 How To Prune Hydrangeas In The Spring
How To Prune Hydrangeas Properly In The Spring
Chris explains and demonstrates How To Prune Hydrangeas in the Spring.  She covers both re-blooming mop head and panicle type blooms, specifically using Endless Summer and Limelight as examples.
She explains the importance of trimming out dead branches and dead tips.
Along the same lines, check out this blog on Trimming Ornamental Grasses!