At some point in every home owner will be faced with a landscaping venture. Whether you've moved to a home with minimal plantings or, a property with over grown trees and shrubs that look like a scene from Jumanji,  it's time to take the project in hand! But, don't run to the garden center just yet! Fall and winter is the perfect time to start planning your project so you're ready to go as soon as spring emerges.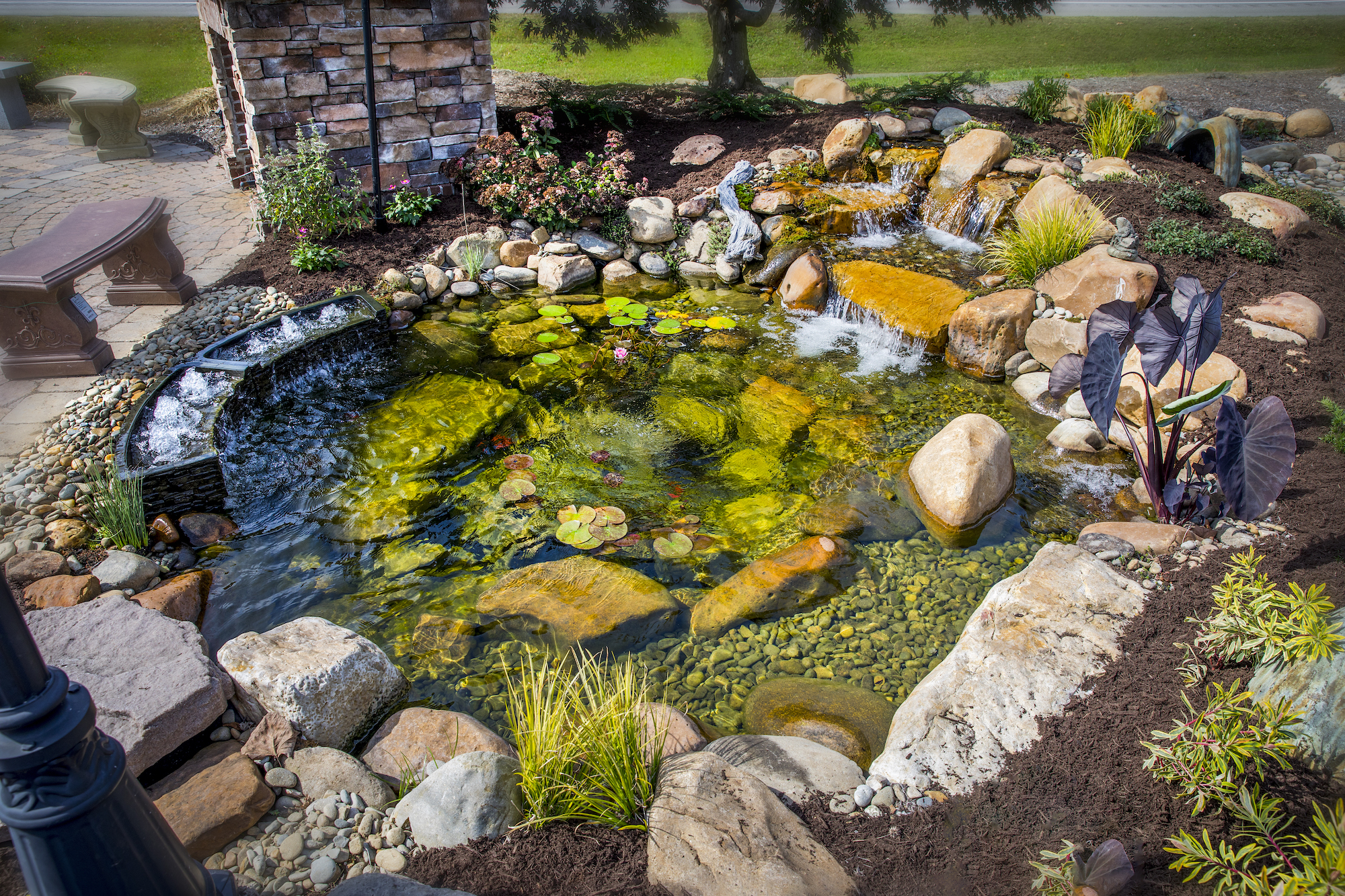 Your best plan of attack is to take some time and ask yourself some important questions.
How do we use this space? Is it an active backyard with children or frequent gatherings or is it a front yard that needs stunning curb appeal? Maybe a side yard that rarely gets traffic but needs to block wind?
What existing plants (if any) do I want to keep?
How much time do I want to spend maintaining the space?
What is my style?  Formal, exotic, country?
Will this be a one step project or a phased approach?
What are the views from the area I'm working on?
What is my budget?
Having a basic idea of what you want to accomplish will save you time and money in the long run and, will help us to guide you in the right direction so, get out that pencil and paper and create your basic framework. We're here to put all the details together and help you create a beautiful space that fits your needs.