Creating a Cut Flower Garden
It would be wonderful to have a vase full of fabulous cut flowers on your table every day but, have you priced those bundles of blooms at the grocery or florist lately?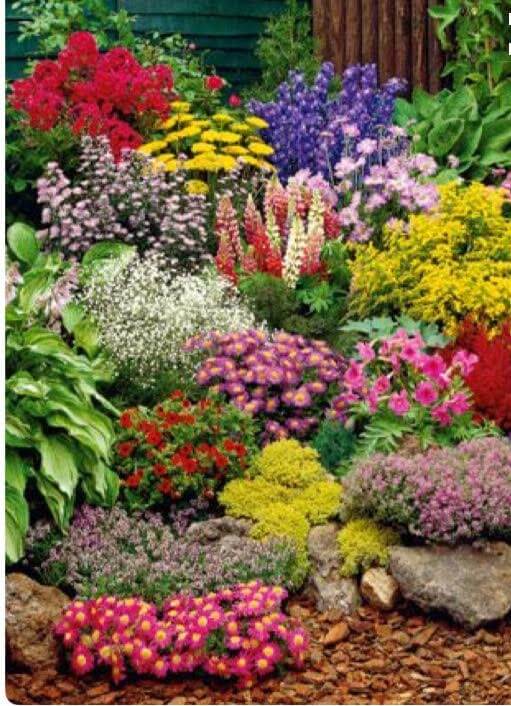 We say, grow your own with a cut flower garden!
Now, not every flower is suited for a vase, so let us teach you the best flowers to plant for those gorgeous arrangements! 
Perennials lend themselves well to cutting as most have very solid stems and many will also offer interesting seed pods as they reach the end of their growing season.  We have compiled a list of the best perennials to plant in your cutting garden. We recommend;
Helianthus

Shasta Daisy

Lamb's Ears

Achillia

Echinacea

Ornamental Grasses

Autumn Joy Sedum

Golden Rod

Verbena

Agastache

Yarrow

Garden Phlox

Baptisia

Peony

Iris

Oriental Lily
But let's not forget Annuals! There are many that will hold up extremely well in a vase. Those include;
Zinnias

Pentas

Angelonia

Snap Dragons

Coleus

Euphorbia

Geranuim

Marigold

Sunflower

Salvia